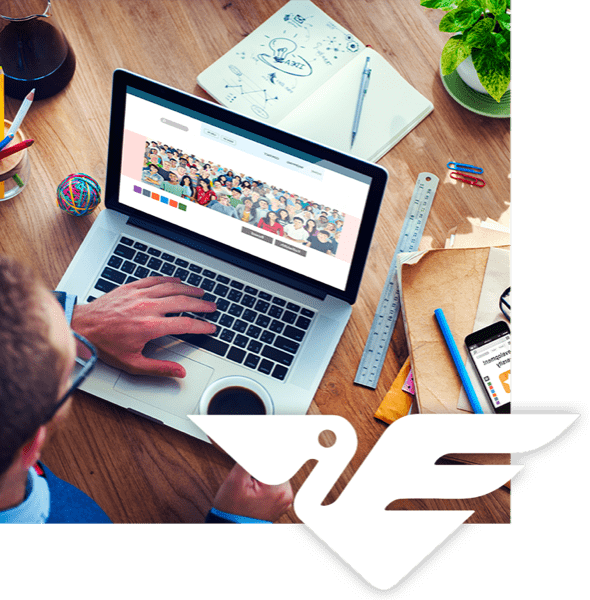 Q & A
---
Are You Struggling to Grow Your Business?
---
Are you spending money on marketing, but not getting results? Do you have an online presence that you're proud of? Are you utilizing print advertising? Are you worried you'll be passed up by more savvy competitors?
Get in contact with a team member of The Dock Line Company to discuss the proven methods to grow your business.
---
OUR SERVICES
---
Explore the services that'll help jump‑start your growth
Dock Line Magazine
With over 20 years of experience and trustworthiness, Dock Line Magazine is a favorite among readers.
Web Design
We specialize in crafting websites with modern designs and superb copywriting that reflect your brand and messaging.
SEO Marketing
Our team uses organic marketing to grow your online presence, so your potential customers always see you first.
Video Production
We create engaging videos that emphasize your business and helps customers connect with your brand.
Social Media Marketing
Grow your online following with strategic social media marketing and advertising crafted by the experts.
Print Advertising
From targeted mailers to personalized business cards, The Dock Line Company has the resources for your printing needs.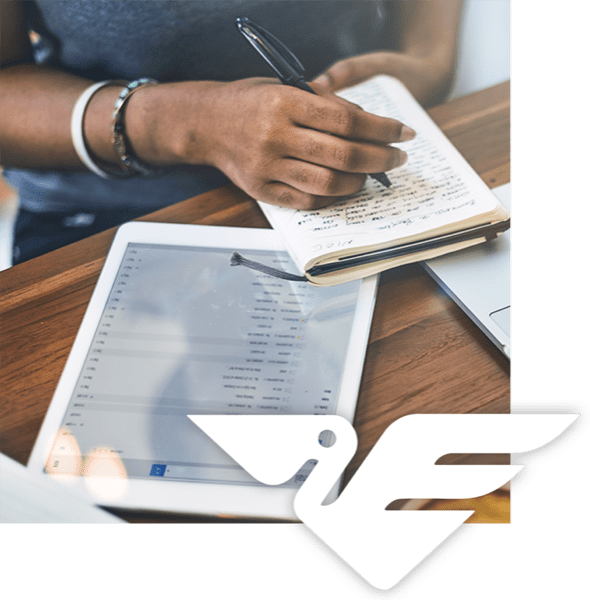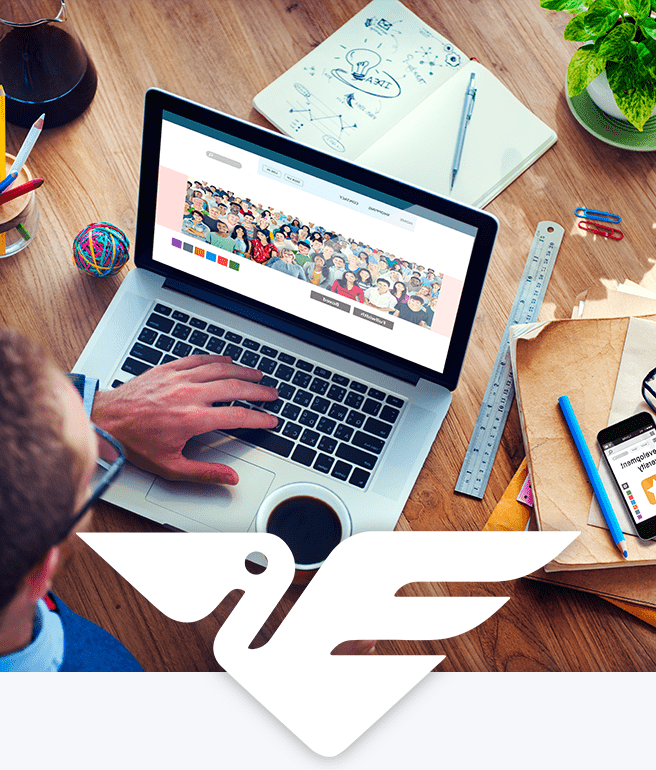 ---

---
Get an easy-to-understand strategy.
---

---
Know you have a plan that works.
---

---
Enjoy results & business growth.
The SEO services keep people coming in and the social media management allows our congregation to interact with each other. I highly recommend them to anyone looking for a Digital Marketing Company.

We've worked with Ozzy and his crew at the Dockline Magazine for years. They are so helpful and creative in designing our ads and we are always amazed at how many people say they have seen our ads!

They truly make me realize what is important when trying to get my business out there. I am very thankful for their help and quick response time when I have questions. Great business all together!

Ozzy is so fun to talk to and the magazine is wonderful. They helped me design my add and got it going so quickly. So nice to work with people who take care of their business and do it right.

Great group that offers the full package! They designed our website and provide monthly SEO support to our business. They are quick to respond to requests, willing to provide training where needed and stays engaged throughout.

Dock Line expertly tailored a web and social media strategy to our needs. The team is super responsive, creative, and in tune with the nonprofit world.

I had know idea what I was doing online, the team at Dock Line guided me and helped me get my business functioning properly online. They did an amazing job on my website and continue to do an amazing job on my marketing.

This was my first professional video shoot. I was a bit nervous, to say the least. However, Brad made the process easy and enjoyable! Thank you Brad for your professionalism and flawless production.