Explore the services that'll help jump‑start your growth
---
Build your presence online. Advertise to your local audience. Grow your company.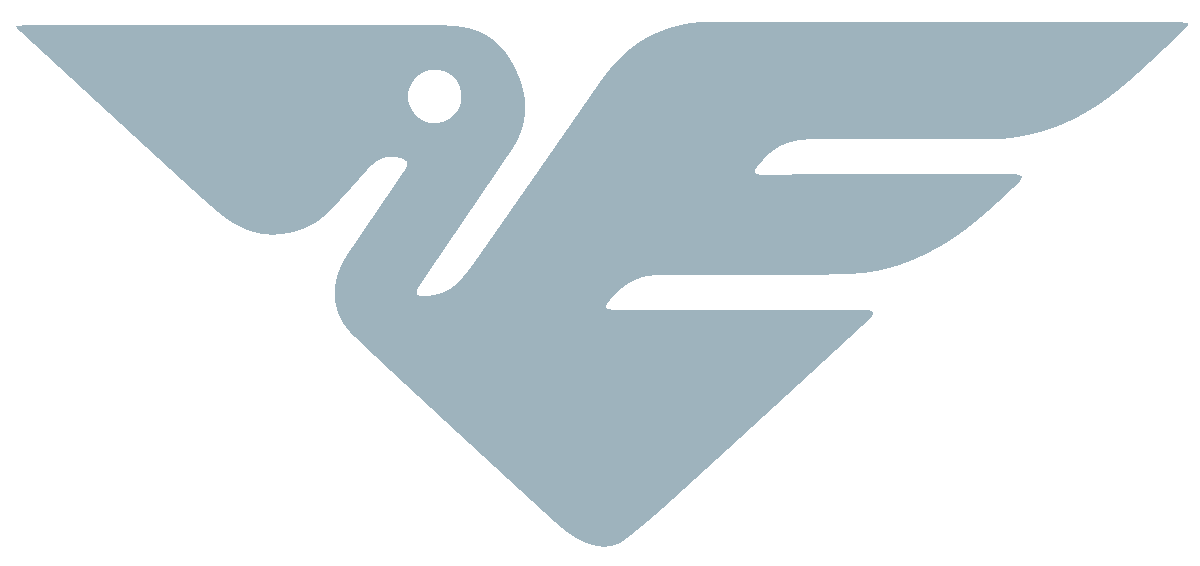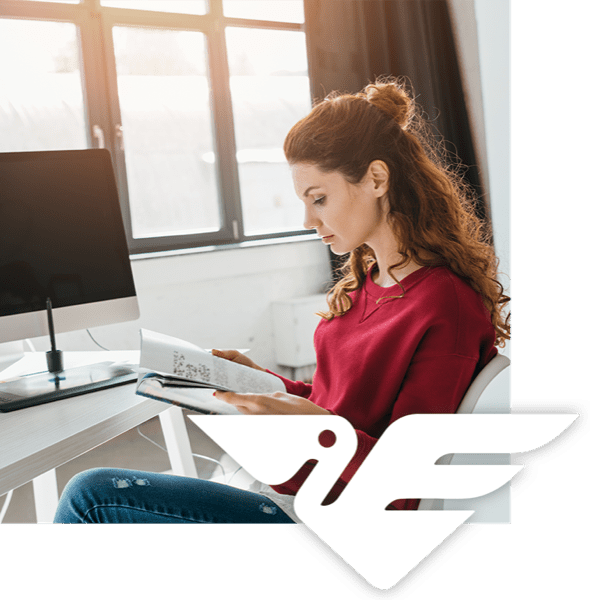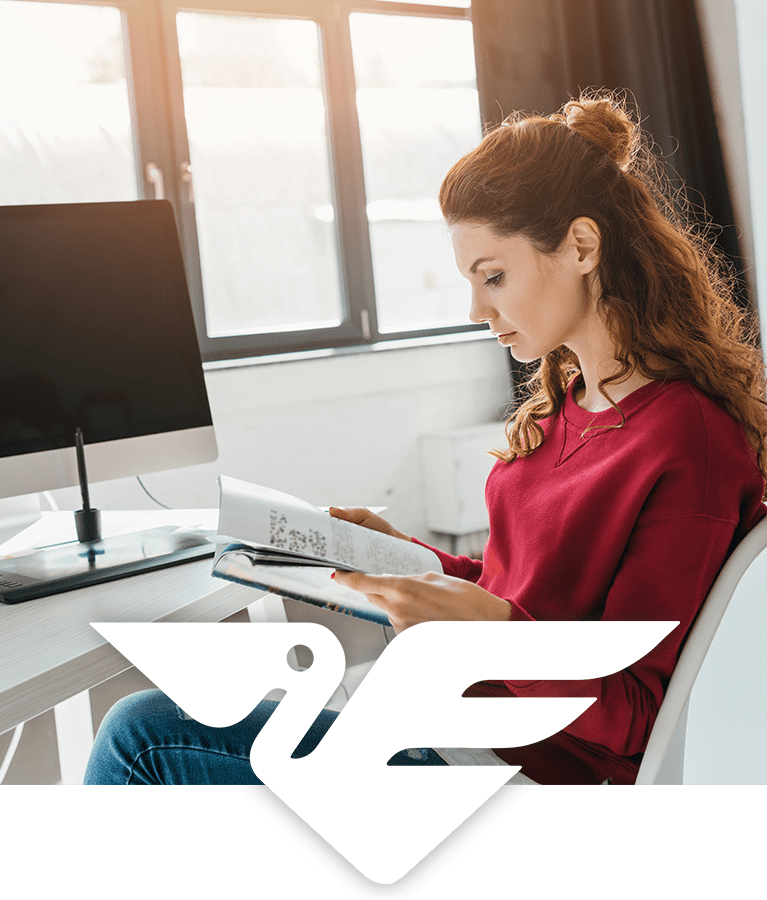 Targeted Local Audience
---
Dock Line
Magazine
---
With over 20 years of experience and trustworthiness, the Dock Line Magazine is a favorite among readers.
The magazine is the perfect place to reach your local audience. See our current articles at Docklinemagazine.com. Call one of our team members to see how your business can be featured in the magazine.
---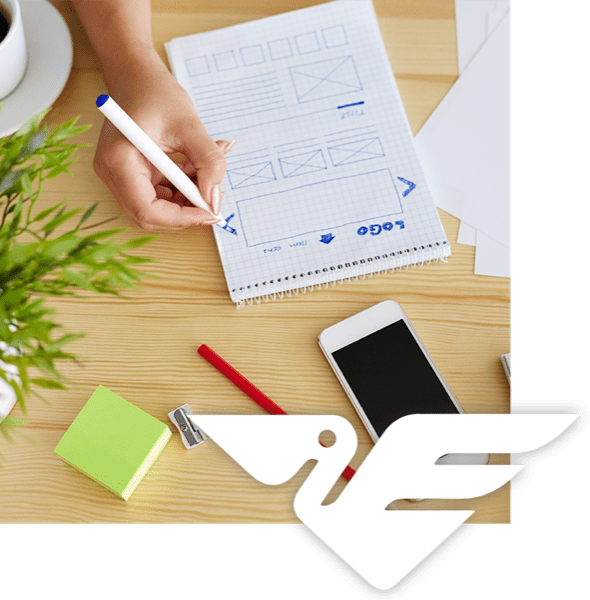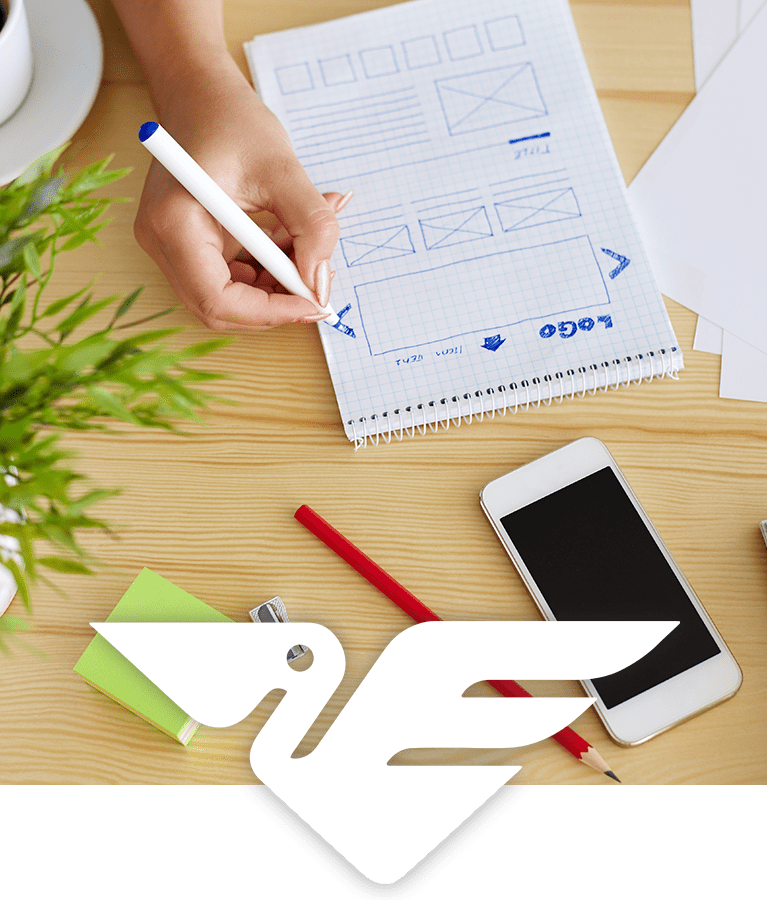 Online Presence
---
Web
Design
---
We specialize in crafting websites with modern designs and superb copywriting that reflect your brand and messaging.
A good website is important to a business - no matter the industry. Trust our team to create a memorable website that increases your online authority and brand recognition.
---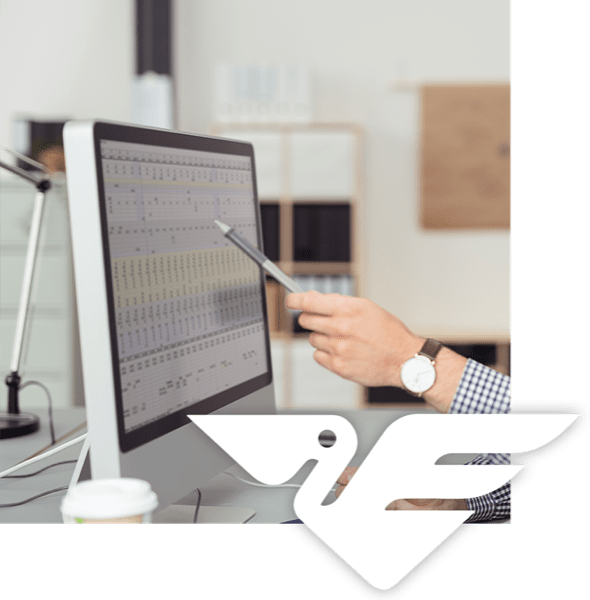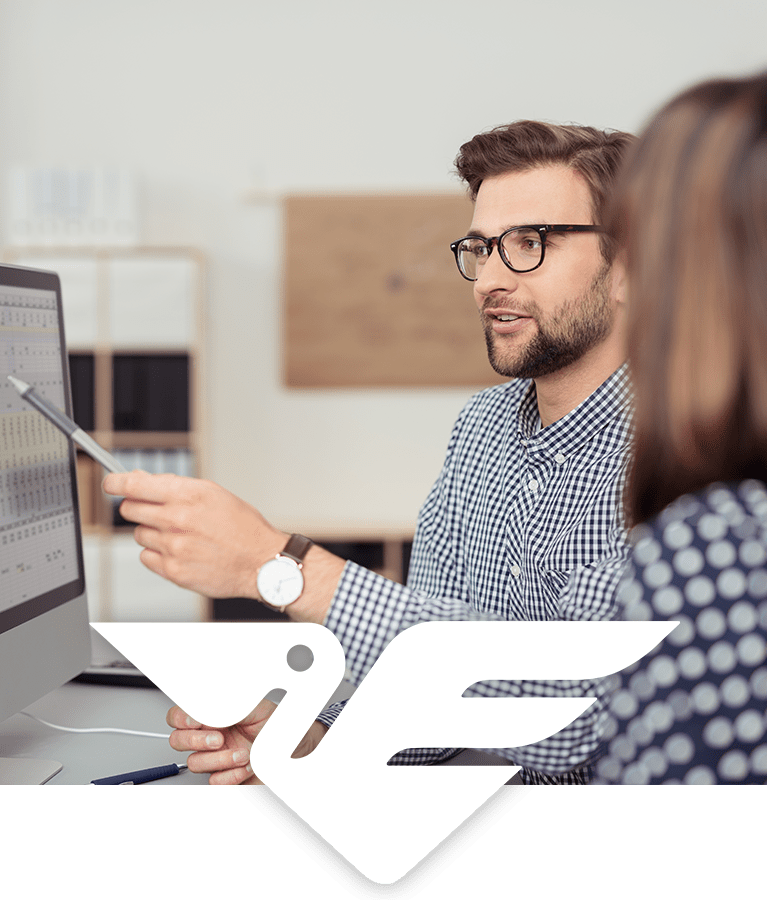 Proven Organic Methods
---
SEO
Marketing
---
Our team uses organic marketing to grow your online presence, so your potential customers always see you first.
Using the latest standards from Google, Moz, and Bing, our team builds your digital presence everywhere on the web. Contact our team today to learn about how SEO can grow your business.
---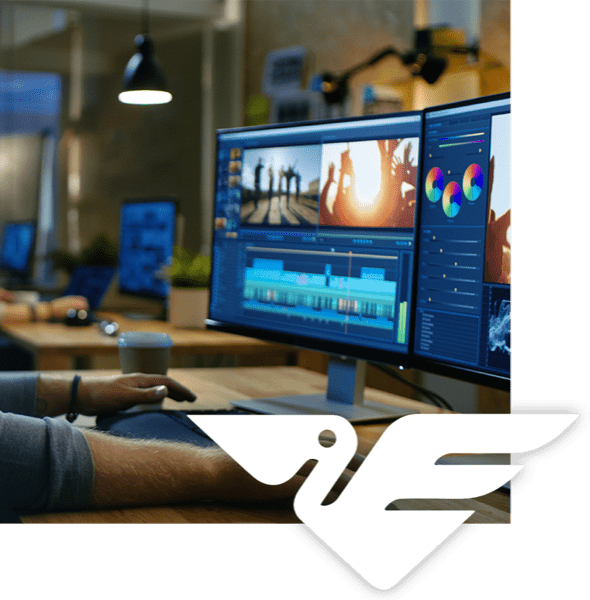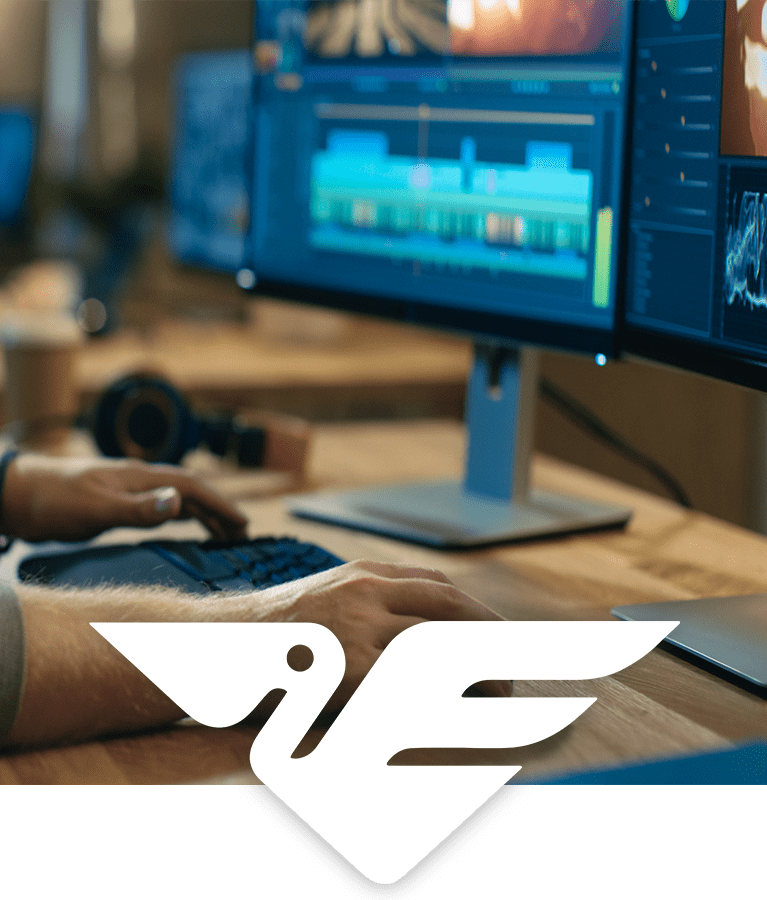 Visual Storytelling
---
Video
Production
---
Dock Line creates engaging videos that emphasize your business and helps customers connect with your brand.
Connect with your customers by creating videos that expand upon your company's story and brand. Get in touch with us to discuss how video production could bring your business to the next level.
---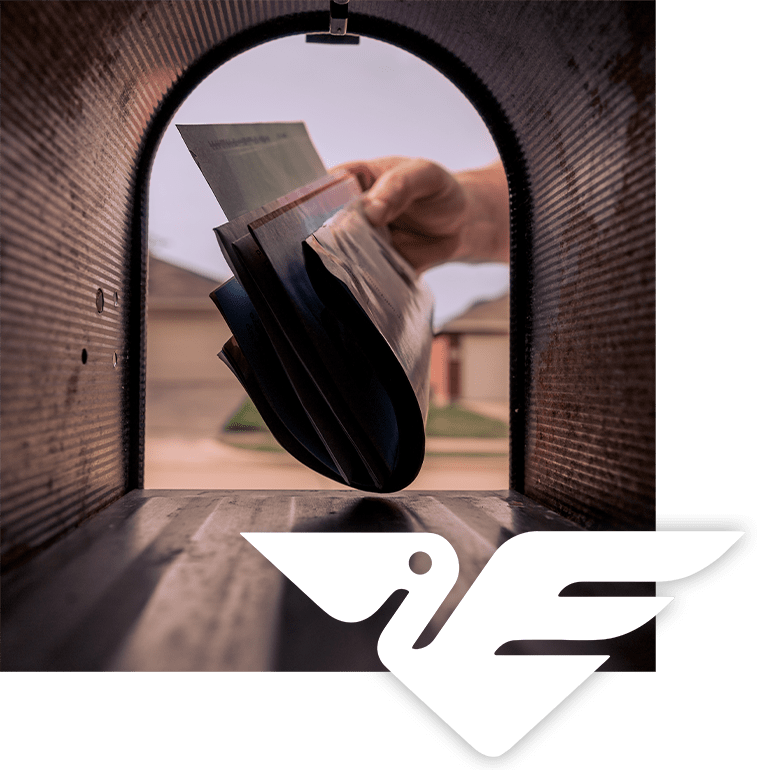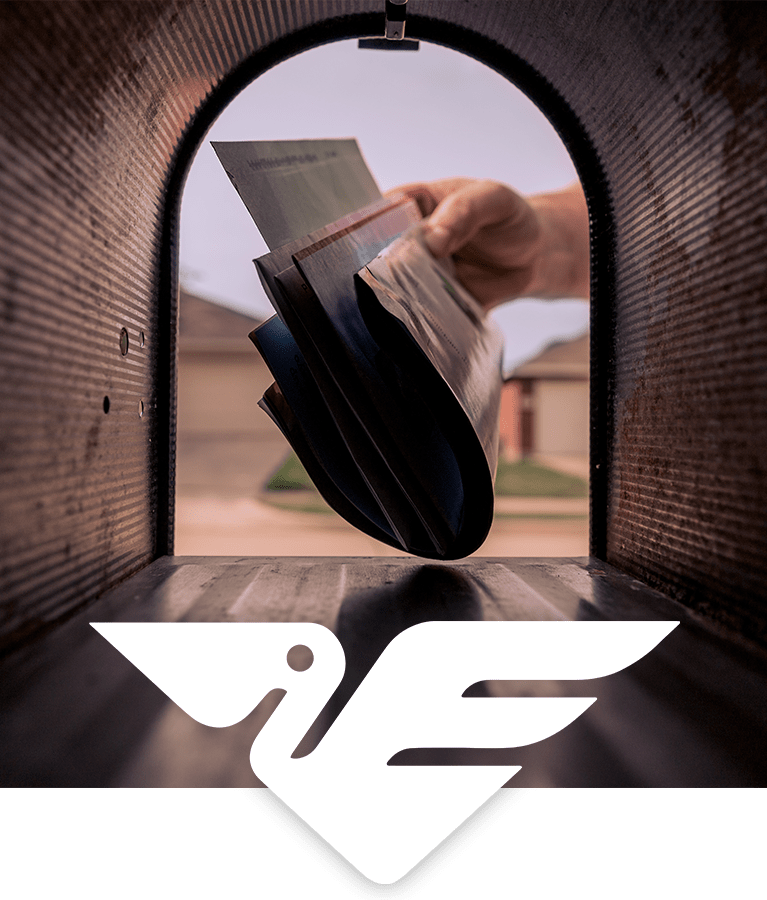 Smart Mailing
---
Digital Advantage
Mailing
---
Using accurate demographic data collected by companies like Google and Amazon, we have created a mailing system that deliver's exactly what you want to read every time.
It's time to ditch an outdated mailing system and move forward with one that utilizes modern data analytics.
---