Thanks for downloading the new Dock Line Magazine iPhone App!
---
We're so excited for you to see the next chapter of Dock Line Magazine!
Engaging with the community, showcasing compelling stories, and bringing you news of your area.
Our new app and website are only part of all that Dock Line Magazine offers! Subscribe down below to keep up to date on the exciting things to come!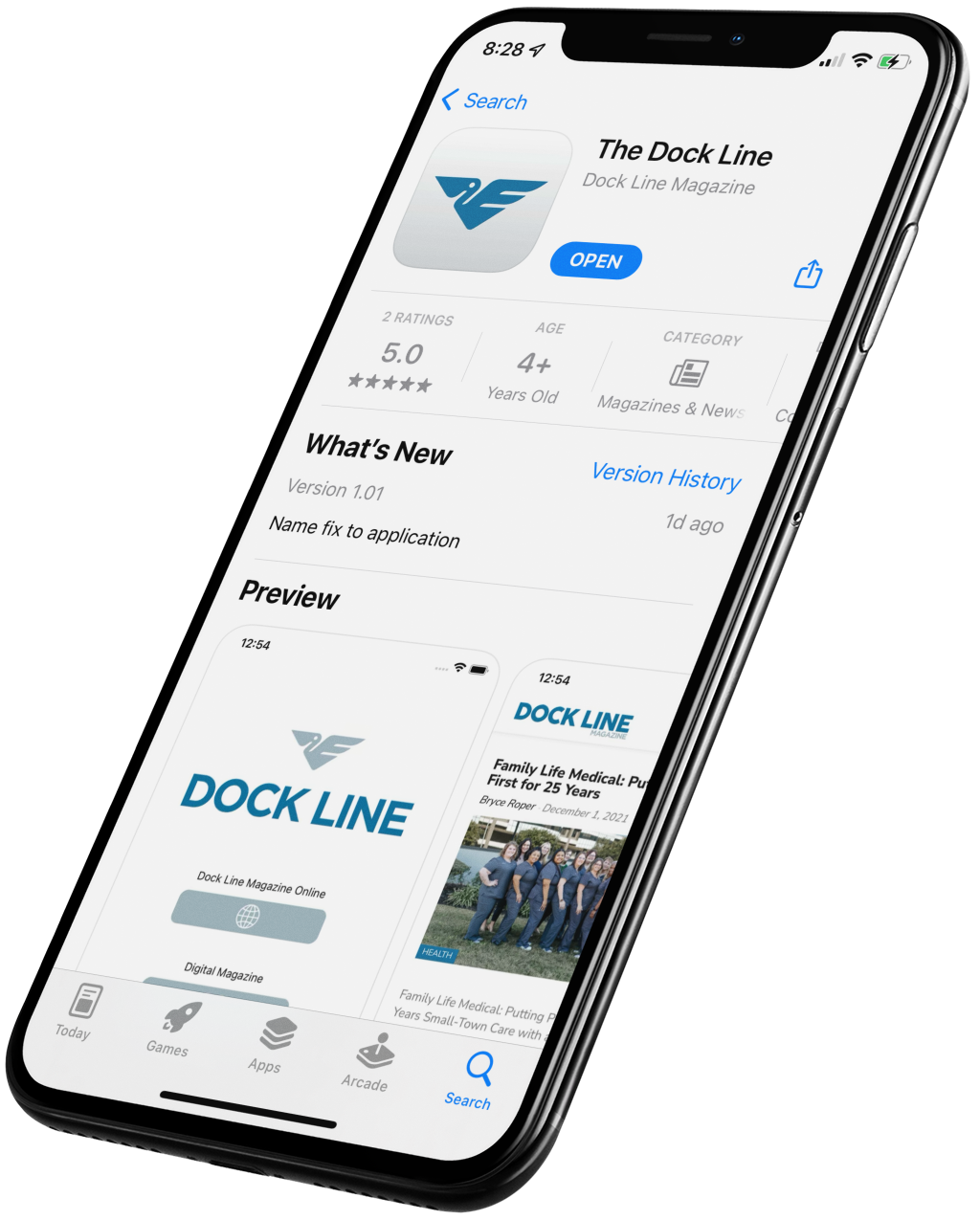 Keep up to date
Get updated the moment our new website & app launch!